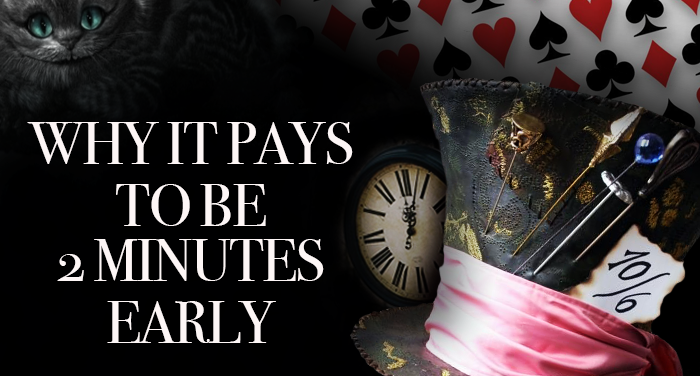 With increasing numbers of pages vying for each user's attention on social media, it's harder than ever to get seen.
Most companies use scheduling software like Hootsuite and Tweetdeck to schedule editorial content and typically content is scheduled on the hour, or half hour.
But think about it... how many brands are all doing that? So each half hour, timelines move so fast that a company's messages may be halfway down the page before the user has even seen it!
That's why we have a tip today that's so simple you'll wonder why you haven't always done it this way.
Schedule your content two minutes before, one minute after, seven minutes either side of when you'd usually schedule it - you get the picture.
In doing so, your post will be less competed and will be organically seen by more users.
Let us know how this strategy enhances your post views and engagements.
If you'd like more tips for getting your social media content seen and amplified, please call us on 01543 495 888.