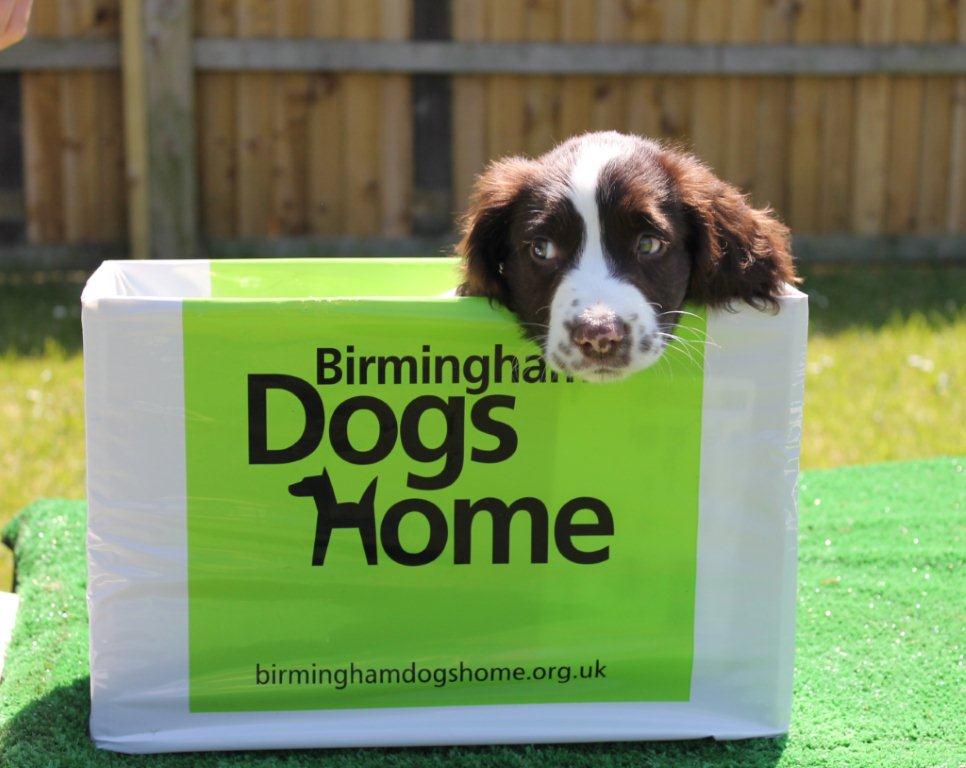 Birmingham Dogs Home
have awarded its website redevelopment project to TAMBA, following a competitive 4-way pitch.
TAMBA, a Staffordshire and London based full service agency, have already assisted Birmingham Dogs Home and its sister site Sunnyside with recent branding activity. TAMBA have been hired to create a responsive, and more content-driven website for the organisation.
"We were looking for an agency that is passionate about our cause and can take us to the next level. TAMBA has a proven track record, plus their impressive client portfolio and enthusiasm made them the clear choice for us," said Alayna Warner, Fundraising Manager at Birmingham Dogs Home.
Jon Broomfield, Managing Director of TAMBA said, "We are delighted to welcome Birmingham Dogs Home on board. We're looking forward to creating a new digital experience that will see even more animals find their forever homes."