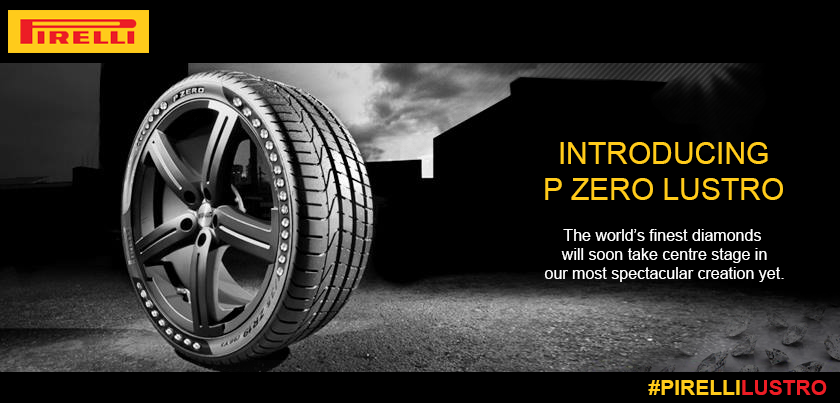 In the days leading up to April 1st, TAMBA promoted Pirelli's global launch of a new range of diamond-studded tyres, aptly named P Zero Lustro after the sparkling gemstones.
That's right, diamond-studded tyres.  Except that the P Zero Lustro range doesn't actually exist; it was created purely to engage and entertain Pirelli's fans on Facebook on April Fools' Day.

Fans responded well to these fictitious tyres, with many saying they would love to own a set.
Over the campaign period, fan engagement nearly doubled to a high of 7.34% compared to the monthly average.  On top of that, Pirelli's Facebook page also saw an increase in Likes.
As the leading brand of premium tyres and a long-time advocate of creativity, Pirelli was happy to welcome TAMBA's imaginative ideas.
See the full April Fools' campaign on Pirelli's Facebook page here.