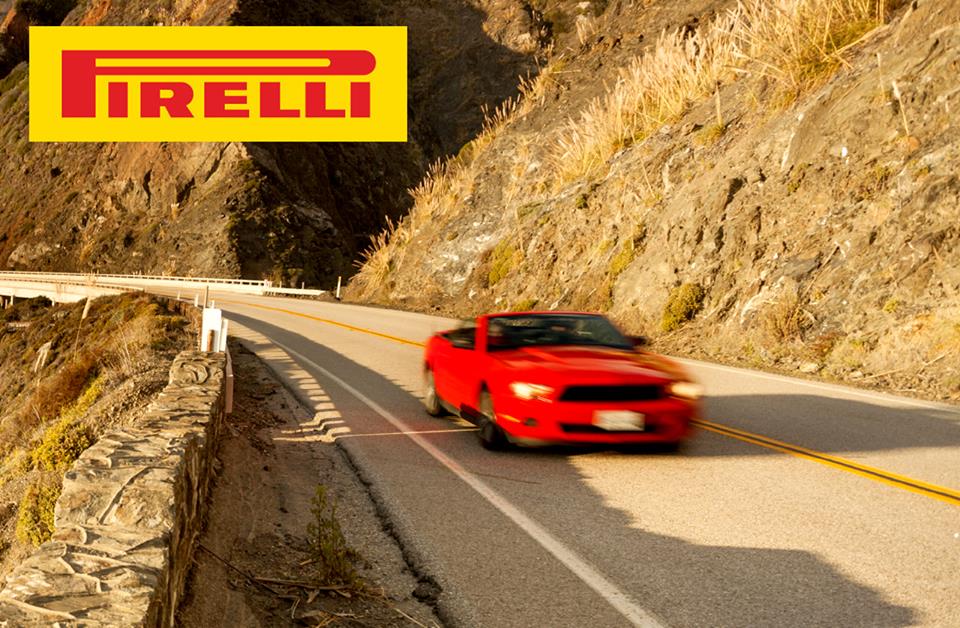 Pirelli Tyres Ltd have awarded its UK social media account to TAMBA, following a competitive 6-way pitch.
TAMBA, a full-service agency based in Staffordshire and London, pitched to Milan- and UK-based members of the Pirelli team in December last year. The pitch focused on the business objectives to grow and leverage their social channels within the UK market. TAMBA have been hired to engage, educate and grow their brand on social media.
"The team demonstrated their enthusiasm and 'hands-on' approach to the brief, along with their creative flair and demographic understanding, with which Pirelli can communicate and keep audiences engaged via social channels. Ultimately, it was the combination of their sheer passion and determination for the brand, along with their considerable social media communications experience that won us over," said Matt Bell, Digital Marketing Manager at Pirelli Tyres Ltd.
Jon Broomfield, Managing Director of TAMBA added: "The TAMBA team are really excited about our new partnership with Pirelli. It's a fantastic brand to be associated with and we are looking forward to creating engaging content and unique social media devices."
TAMBA will be working with Pirelli on a retained basis for the next 12 months, delivering social media campaigns centred around engaging, targeted content and creative devices to achieve significant growth within their UK demographic.