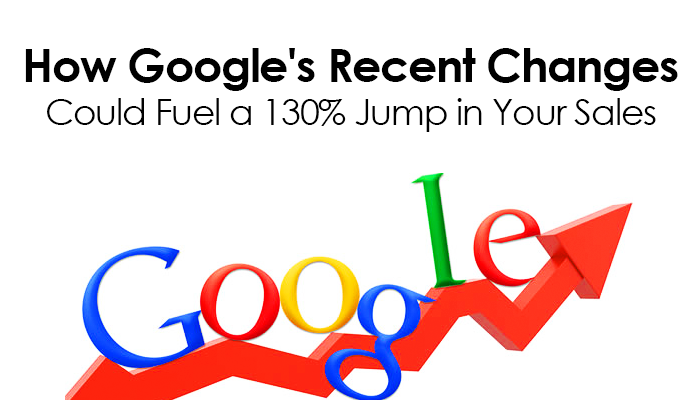 Google's recent and highly secretive algorithm update has heralded a change in how businesses should be creating content and, just as importantly, when they should present it to users. The 'Phantom2' update implemented these changes for one simple reason, bringing better quality content to all of Google's users. Phantom2 was so named due to the cloak and dagger way it was implemented, with Google rolling out the update before even admitting its existence.
Google now rewards businesses that are providing consistently valuable, engaging content. To bring those brands that fall into that category to the top, Google became smarter with Phantom2. Searchmetrics analysed 10,000 popular keywords and 300,000 websites to find that Google now measures the quality of content based on high word counts, featuring more multi-media and the use of associated wording. No longer can content farms and scraped together how-to articles rank as highly as well written pieces that frame keywords with other relevant terms.
With that in mind, expanding content creation and the scope of your audience further up the sales funnel is incredibly prudent for both sales and SEO. Articles that purely serve as keyword rich pieces of text will no longer be as potent as content on which the user spends time reading and clicks through to the next piece. Including content that is in your sphere of influence but not directly about the product you offer is a great way to ensure that those who consume that information will think favourably about your brand in the future. Google's Matt Bush spoke of how consumers are increasingly asking questions such as "how, why, when and where instead of just what." Answering those questions is exactly where the future of content creation lies.
A great example of positioning content further up the sales funnel is what Fiat did with their range of smaller cars. The company purchased media for search terms ranging from "city car", "small car" and "compact car" to "economical car." When users made searches looking for general information on those topics Fiat had positioned great branded content that discussed those issues while framing their own products indirectly. This technique saw sales go up by nearly 130% during a 6-month period, over the relevant ranges.
The way to win in this new landscape is to offer content not just to users who are near to converting but also to those who are just dipping their feet into your market. The way to excel and improve your SEO visibility is to make that content high quality and valuable, not just stuffed with keywords.