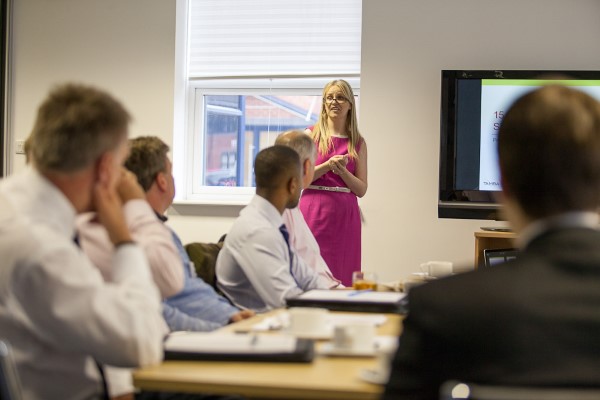 Social media is a growing concern for many businesses across the country, while some already strive to understand the complex medium, others are simply lost in the wilderness.
TAMBA aims to provide a guide to all things social, arming local business owners with the tools and skills they need to get the most out of their online interactions. The digital agency will provide a free one-hour session to any business that comprises five employees or more.
Each 'Social 101' session will provide a detailed look at how to manage social media interactions, from basic tools all the way to driving engagement with newly won fans and dealing with any negative comments.
"We're eager to share the expertise that we have built up over our 21 years of operation," said Managing Director, Jon Broomfield. "TAMBA has been at the forefront of developing how businesses interact on social media since the inception of the concept."
In our long history, we have elevated the social media presence of many big brands, including clients such as Pirelli and Superdry. We were successful in getting Superdry's account verified on Twitter and launched their campaign with a 23% jump in followers within the first seven weeks. In just two weeks, TAMBA increased Pirelli's Facebook fan base by 19% and multiplied average engagement levels eightfold.
There will be something for every business at these sessions, from those who have yet to step into the increasingly important social sphere to seasoned online veterans.
Attendees can expect to leave the session with a greater understanding of social media as a whole and a better idea of where they should focus to achieve their online goals.
"There is always room for improvement," said Lee Burgess, TAMBA's New Business Executive. "In all of our campaigns we strive to achieve above and beyond our targets, with social media there is always another level to reach!"
Social 101 will be running every other Friday at TAMBA's Burntwood headquarters, starting on Friday the 14th of August. If you wish to attend simply contact TAMBA on 01543 495 888, or send an email to lee.burgess@tamba.co.uk to book your free place.