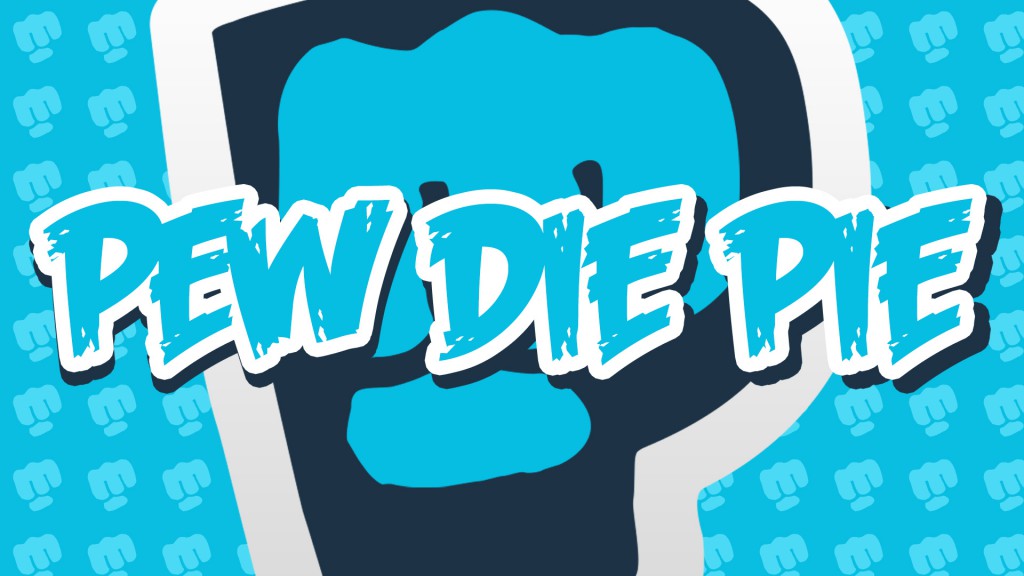 'PewDiePie' conquered YouTube by simply doing what he loved, playing video games and recording his unique and often frantic reactions. In a recent video, Felix 'PewDiePie' Kjellberg defended himself against backlash rising from the announcement of his $7.4 million earnings in 2014. His defence was simple, "What people don't really think about until it's in their face is that I have 9 billion views, that translates to something."
The value of content is measured simply by how many people wish to consume what is produced. 'PewDiePie' creates videos that have repeatedly been watched by millions of subscribers and in that simple fact lays validation.
Great content provides the audience with entertainment or education and draws traffic to your website, blog or video channel. Get it right and you can reach millions of people that will give you great engagement and help you achieve your business goals. Provide that content consistently and they will keep coming back to do so.
Through the volume of PewDiePie's viewership, businesses had an audience for their adverts and rightfully paid him for access to his fan base. The creation of content should ultimately be viewed as a service and the compensation of such should not be a taboo. Advertisers get a platform and creators get paid for their efforts while the hosting site sells and manages the advertising space.
People assume that content creators are living an easy life, but there is a misunderstanding between the value of content and the perceived effort in creating it. Kjellberg said, "They thought I just sit on my ass all day and just yell at the screen over here. Which is true. But there's so much more to it than that." Many creators such as 'PewDiePie' are one-man operations and managing and supporting online interaction that goes along with producing a volume of content is a full-time endeavour.
Engaging with your audience, the way that Kjellberg did with his frank video "Let's Talk About Money," is a great way to defuse any controversy that may surround your brand. Being transparent and available through your chosen channels allows your audience to see you as available and honest, and the trust that follows is invaluable.
Whether creating content or purchasing media it is important to remember that creating something that people want is the first and foremost concern. Audiences are different and ensuring that you are creating the right content to target them or placing your advertisement in the right place is a tricky line to walk. Get it right however, and you could get your message in front of millions of people.