The all-in-one web design, influencer marketing & social media agency
If you're looking for an agency that can not only build your digital presence but also create and deliver the marketing strategy that amplifies it, you've come to the right place. We'll be your web design agency, your influencer marketing agency and your social media agency. Brave, playful, digital. We are TAMBA.
I need a social media agency
We're the social media agency of record for a large number of brands across the world. We create editorial content calendars, deliver 24/7 responsible communications, develop campaign Facebook apps and produce fantastic ROI for our clients. Find out more about our social media agency offering here.
I need an influencer marketing agency
We've connected brands and influencers for some amazing products and brands worldwide. Our extensive network of Instagrammers, YouTubers, bloggers and celebrities can be drawn up to act as brand ambassadors or to review new products or simply to uplift brand sentiment. Find out more about our influencer marketing agency offering here.
I need a web design agency
We've been designing and building complex websites for over 20 years. Whether your requirement is for a multi-language ecommerce solution, an Umbraco content managed website, or a simple online brochure, we can help! Find out more about our web design agency offering here.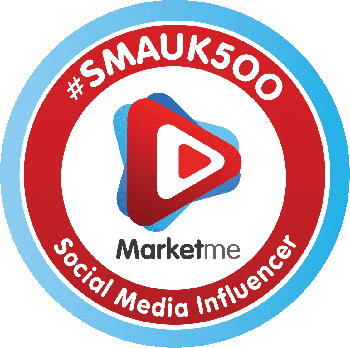 TAMBA has been awarded # 24 in the Top 500 Social Media Agencies in all of the UK